July in Pictures
After tying up the loose ends of last year, I've been more relaxed than ever about intentional learning this summer.  My one big focus has been reading aloud together, and we're devouring books and building memories.  Here's a little peek into our summer through pictures: a mix of relaxation, enjoying the special activities of summer, and learning through it all.
We like to visit lighthouses and try to add new ones to our list when possible.  This year we visited Portland Head Light, the oldest Maine Lighthouse (commissioned by George Washington!).
The growing season is short, but we're enjoying the garden's bounty.  These delicious raspberries are the reward for dutifully picking Japanese Beetles every day.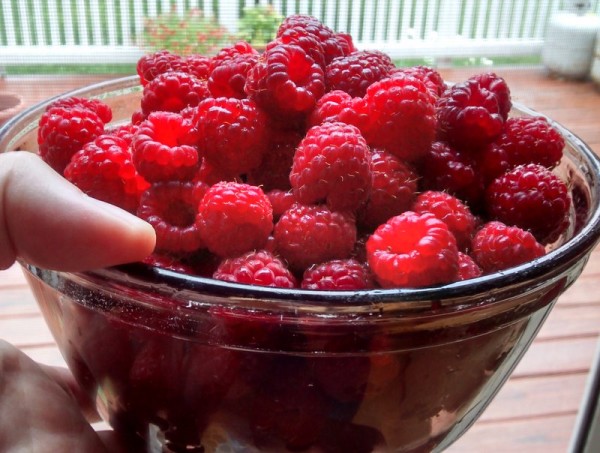 We're using our new kayaks to explore Maine's lakes, ponds, and streams.  What fun family adventures we've had in them, not to mention amazing nature study!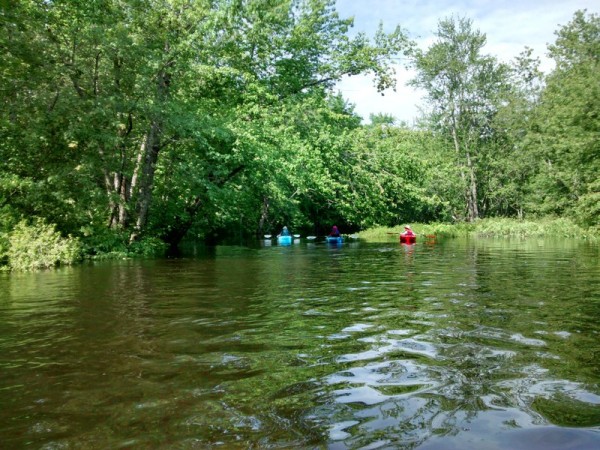 My animal-loving son adores finding "temporary pets" now that I've relaxed and learned to say YES.  We keep them a short time, learn a lot about them, then let them go.  This little guy, a gray tree frog, was on our deck one rainy night: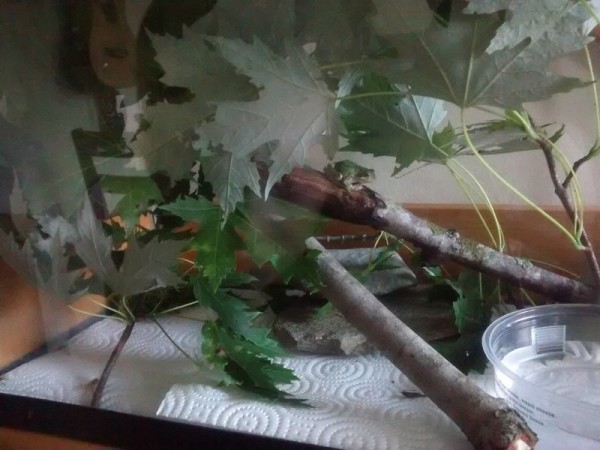 We sailed the ocean blue thanks to generous friends, and saw seals and harbor porpoises!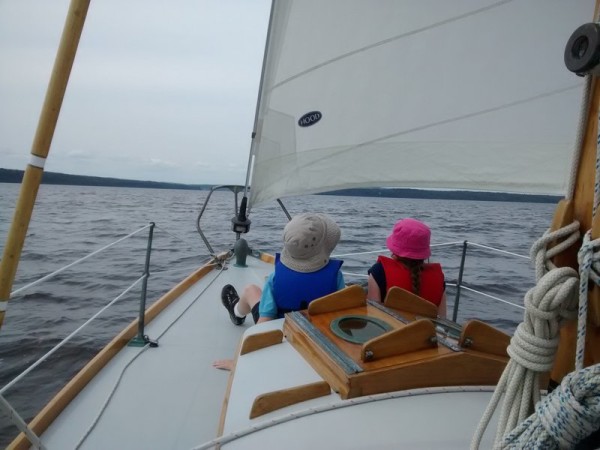 Camping on the coast is a summer tradition.  My son is the great critter-finder.
Just to be real, this is what the house looks like when we return from our lovely camping trips on the coast:
Shakespeare Under the Stars!  A highlight of the summer, at least for the homeschool mom in me–and how perfect that this year's performance was Julius Caesar (we just finished studying the Romans).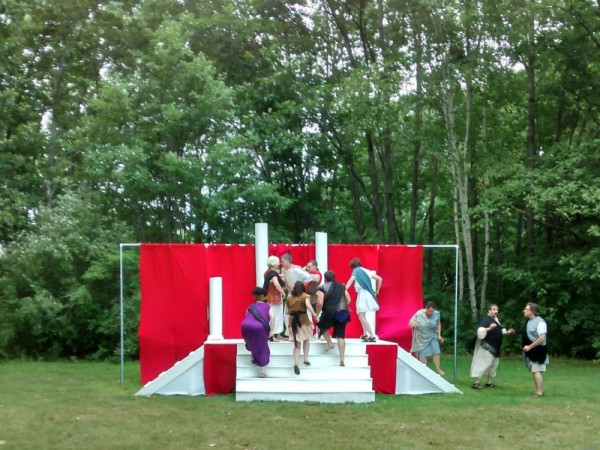 The one shadow over the summer has been fighting cancer in our furry family member.  I know she's "just a dog" but we love her so very much, and thankfully her prognosis is pretty good right now.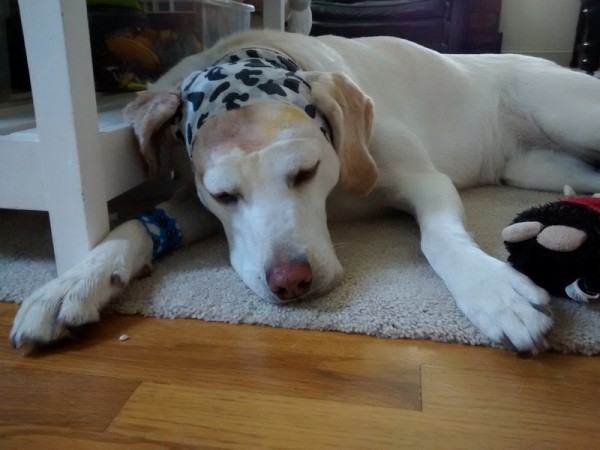 The days pass so quickly! I'd love to write more about the temporary pets, or how we've been enjoying Shakespeare, but between doing all these things and pulling together next year's plans (which I hope to post in a day or two) there just isn't time.
Happy August!
Linking up here: